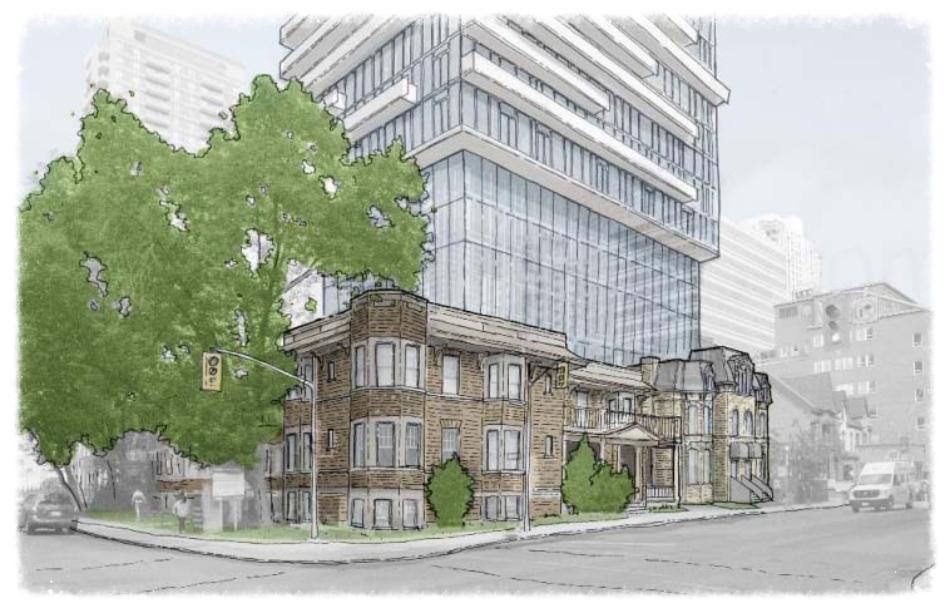 the charles at church platinum access registration
the charles at church Condos in the Church and Wellesley NeighbourhooD
The Charles at Church Condos is a new mixed-use condominium by Aspen Ridge Homes coming soon to the Church and Wellesley neighbourhood in downtown Toronto, Ontario. This 47 storey condominium with 395 dwelling units is located at 68 and 70 Charles Street East and 628, 634, 636 and 638 Church Street and is designed by Quadrangle Architects Limited. There is 349 square metres of retail use space proposed at grade level and of the 395 units, 20 will be rental replacement units.
The Charles at Church is located in the Church and Wellesley Village which is "one of Canada's most vibrant communities". This area is known for hosting annual events such as the annual Pride Week celebrations in late June and the Halloween Street Festival in October. Church and Wellesley is also home to the AIDS Memorial which is located in Barbara Hall Park. Names are etched into bronze plaques for members of the community who have been lost to AIDS. This community is also home to bars, stores, parks, restaurants and a community centre that caters to the LGBT community but is also home to many Victorian apartments and houses dating back to the late 19th and early 20th century.
Church & Charles Condos is located in an area that has a walk score of 99 and a transit score of 98 with the Bloor TTC subway station located within walking distance. This neighbourhood is situated right beside Cabbagetown and Yorkville and is located close to the University of Toronto St. George Campus, the Royal Ontario Museum and St. Michael's College. Queen's Park is also situated close by as well as The Hospital for Sick Children, Toronto General Hospital and Women's College Hospital. Ryerson is also located nearby as well as the Allan Garden, the Toronto City Hall, Nathan Phillips Square and the Toronto Eaton Centre.
Register with us today for your Platinum VIP Access to The Charles at Church Condos by Aspen Ridge Homes!
Register today for priority access!