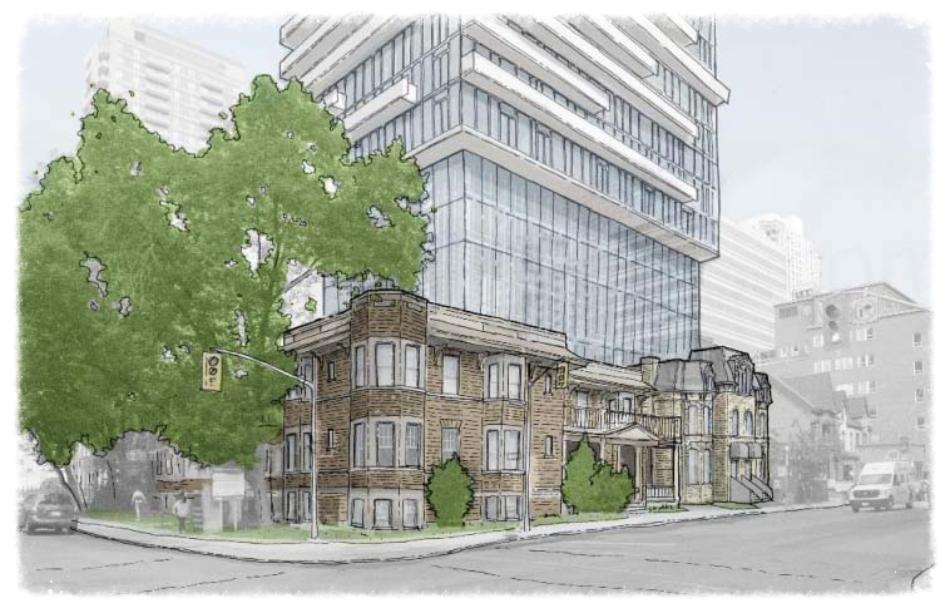 church & charles platinum access registration
Church & Charles Condos in the Church and Wellesley NeighbourhooD
Church & Charles Condos is a new mixed-use condominium by Aspen Ridge Homes coming soon to the Church and Wellesley neighbourhood in downtown Toronto, Ontario. This 52 storey condominium with 459 dwelling units is located at 68 and 70 Charles Street East and 628, 634, 636 and 638 Church Street and is designed by Quadrangle Architects Limited. There is 349 square metres of retail use space proposed at grade level and of the 459 units, 20 will be rental replacement units.
Church & Charles Condos is located in the Church and Wellesley Village which is "one of Canada's most vibrant communities". This area is known for hosting annual events such as the annual Pride Week celebrations in late June and the Halloween Street Festival in October. Church and Wellesley is also home to the AIDS Memorial which is located in Barbara Hall Park. Names are etched into bronze plaques for members of the community who have been lost to AIDS. This community is also home to bars, stores, parks, restaurants and a community centre that caters to the LGBT community but is also home to many Victorian apartments and houses dating back to the late 19th and early 20th century.
Church & Charles Condos is located in an area that has a walk score of 99 and a transit score of 98 with the Bloor TTC subway station located within walking distance. This neighbourhood is situated right beside Cabbagetown and Yorkville and is located close to the University of Toronto St. George Campus, the Royal Ontario Museum and St. Michael's College. Queen's Park is also situated close by as well as The Hospital for Sick Children, Toronto General Hospital and Women's College Hospital. Ryerson is also located nearby as well as the Allan Garden, the Toronto City Hall, Nathan Phillips Square and the Toronto Eaton Centre.
Register with us today for your Platinum VIP Access to the Church & Charles Condos by Aspen Ridge Homes!
Register today for priority access!
GUARANTEED PLATINUM ACCESS
In order for an investor to take the most advantage of Buying Pre-construction Condos is to buy before it's open to the public. Prior to opening day of a new condo sales office to the general public, prices may have gone up. This will be an opportunity for you to invest in a unit at the lowest price possible before it's open to the public. This gives you an opportunity to have the first access to inventory, best pick at unit levels, floor plans, lowest prices guaranteed and Platinum Access Incentives & Promotions. We are Developer Approved Platinum Brokers.

For more information please register today for the Platinum Access Preview Event.

Register today for the Guaranteed Platinum Access to the Church & Charles Condos .

Platinum Access:
Lowest Prices Guaranteed
First Access to Inventory
First Access to Unit Levels
First Access to Best Views
First Access to Floor Plans
Incentives & Promotions
Extended Deposit Structure
Free Assignment Right*
Capped Levies*
Free Rental Service for First Year of Ownership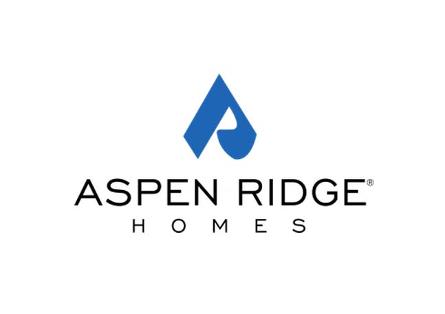 David Vu & Brigitte Obregon, Brokers
www.GTA-HOMES.com
Office: 647-922-8493
RE/MAX Ultimate Realty Inc., Brokerage
1739 Bayview Ave Toronto, ON
We Do Not Represent the Developer - We Represent You
We are independent Realtors with Re/Max Ultimate Realty Inc., Brokerage in Toronto. We specialize in pre-construction sales and through our developer relationships have access to INSIDER SALES & TRUE UNIT ALLOCATION in advance of the general Realtor and the general public.
If you are not currently working with a Realtor, we will provide you with a personal consultation to ensure your purchase is a smooth process. We will answer your questions and concerns and will provide you with all relevant information about the Agreement of Purchase and Sale, your rights as a Buyer and we will also assist you if needed until the closing date.
If this is your first time buying a pre-construction house/condo, we will give you professional guidance accordingly. If you are an investor, please contact us first for more details. We offer great advice and knowledge in this industry. You may contact our direct lines listed above for more information.