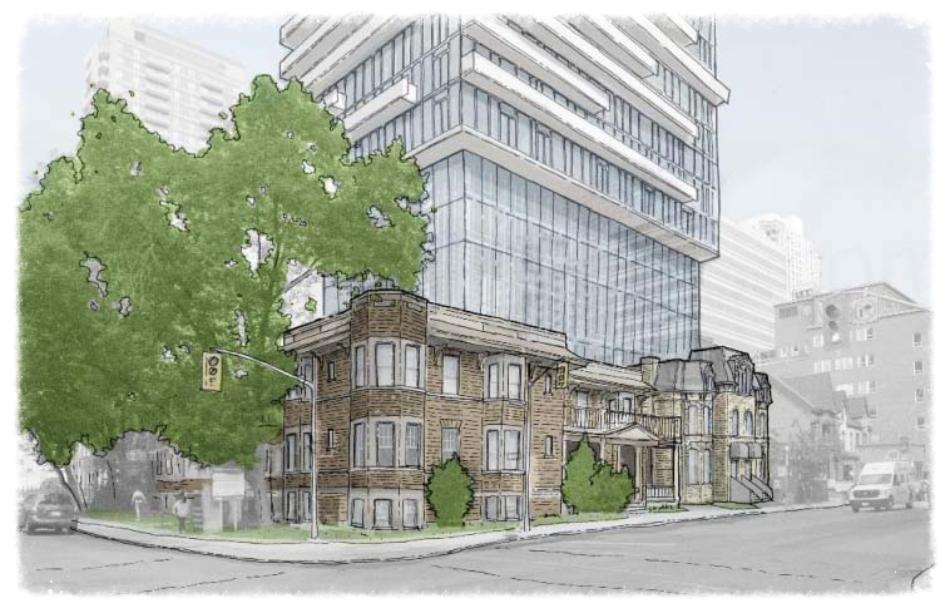 Church & Charles Condos

IN PRE-CONSTRUCTION BY ASPEN RIDGE HOMES
Church & Charles Condos is a new mixed-use condominium development currently in pre-construction at 68 and 70 Charles Street East and 628, 634, 636 & 638 Church Street in Toronto, Ontario by Aspen Ridge Homes. It is a proposed 52-storey building containing 439 condominium units and 20 rental replacement units with 349 square metres of retail use space at grade level designed by Quadrangle Architects Limited.
Church & Charles Condos by Aspen Ridge Homes' proposal includes keeping the front portions of the existing heritage buildings and incorporating them into the base of the mixed-use 52 storey (162 metres in height) building that will contain 9 residential suites and retail use space. There are 459 dwelling units proposed of which 439 are condominium suites and 20 are rental replacement units. Of the total 459 units proposed, 328 will be one-bedroom units, 100 will be two-bedroom units and 31 will be three-bedroom units. Balconies are proposed from the 8th to 52nd floors and the rental units are from the 5th to 7th floors. Residential entrance into the lobby is via Church Street and total residential gross floor area is 35,434 square metres and total retail gross floor area is 349 square metres.
Church & Charles Condos is located on the northeast corner of Charles Street East and Church Street in Toronto and is rectangular in shape. The proposal includes the demolition of the additions at the rear of 634 and 636 Church Street as well as the 638 Church Street building which is currently a 3-storey house containing a wellness practitioner since it is not listed as a heritage building. 68-70 Charles Street East and 628 Church Street buildings are all listed as heritage buildings and currently is a 3-storey apartment building with 20 rental units. 634-636 Church Street buildings is also listed as a heritage building and is a 3-storey semi-detached being occupied by two restaurants.
Church & Charles Condos will have five levels of proposed underground parking for 138 vehicular spaces with no visitor parking spots. There's also 506 bicycle parking spaces proposed for residents of the building as well as for visitors. Access to the underground parking garage is from Church Street. There is also 900 square metres of indoor amenity space proposed and 985 square metres of outdoor amenity space proposed located on the second to fourth floors and on the rooftop level.
Church & Charles Condos is located south of Bloor Street East and east of Yonge Street located close to the University of Toronto St. George Campus, the Royal Ontario Museum and St. Michael's College in downtown Toronto.
Register with us today for more information on the Church & Charles Condos by Aspen Ridge Homes!
Register today for more information!
GUARANTEED PLATINUM ACCESS
We Are Developer Approved Platinum Brokers
In order for an investor to take the most advantage of Buying Pre-construction Condos is to buy before it's open to the public. Prior to opening day of a new condo sales office to the general public, prices may have gone up by $10,000 to $20,000. By registering here today, you will have an opportunity to invest in a unit at the lowest price possible before it's open to the public. This gives you Guaranteed First Access to inventory best pick at unit levels, floor plans, lowest prices guaranteed and Platinum Access Incentives & Promotions.
For more information, please register today for the Church & Charles Condos by Aspen Ridge Homes!.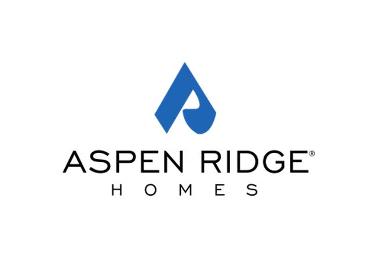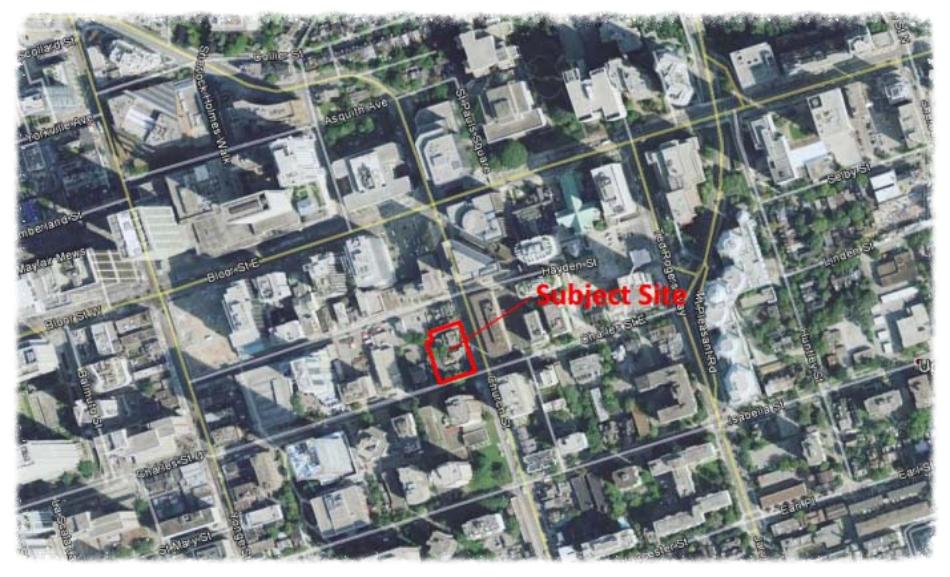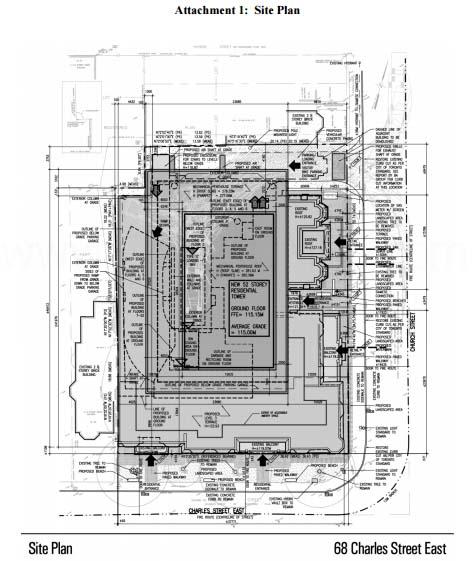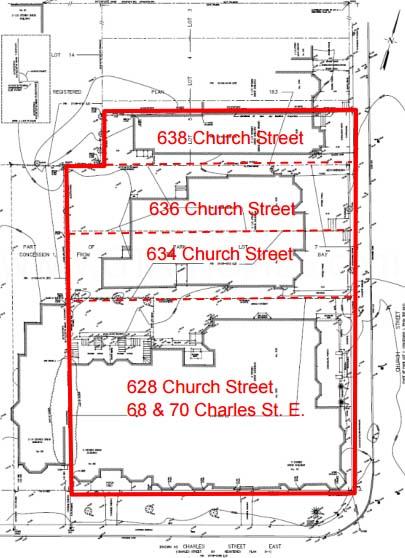 David Vu & Brigitte Obregon, Brokers
www.GTA-HOMES.com
647-922-8493
RE/MAX Ultimate Realty Inc., Brokerage
1739 Bayview Ave Toronto, ON
We Do Not Represent the Developer - We Represent You
We are independent Realtors with Re/Max Ultimate Realty Inc., Brokerage in Toronto. We specialize in pre-construction sales and through our developer relationships have access to INSIDER SALES & TRUE UNIT ALLOCATION in advance of the general Realtor and the general public.
If you are not currently working with a Realtor, we will provide you with a personal consultation to ensure your purchase is a smooth process. We will answer your questions and concerns and will provide you with all relevant information about the Agreement of Purchase and Sale, your rights as a Buyer and we will also assist you if needed until the closing date.
If this is your first time buying a pre-construction house/condo, we will give you professional guidance accordingly. If you are an investor, please contact us first for more details. We offer great advice and knowledge in this industry. You may contact our direct lines listed above for more information.

Register today for the Floor Plans and Price List. Please call or click the Platinum Access Registration button in order to register with us to receive updated information and for future Platinum VIP Preview Sales Event for this project.